Nieuwe screenshots Final Fantasy VII-remake en Kingdom Hearts III verschenen
18/2/17 15:40 |
Jacco Peek
| PlayStation 4, Xbox One | 0 reacties
Op Magic Monaco 2017, een anime-evenement, heeft Square Enix een presentatie gehouden over hun aankomende games Kingdom Hearts III en de Final Fantasy VII-remake. Tijdens de presentatie deelde director Tetsuya Nomura nieuwe afbeeldingen.
Na de presentatie deelde Square Enix op Twitter de afbeeldingen van Final Fantasy VII voor het grote publiek. De afbeelding van Kingdom Hearts werd later gedeeld door The Share Players.
In alle drie de afbeeldingen is actie te zien, waarbij in de tweede de bossfight met The Guard Scorpion te zien is. De Kingdom Hearts III-afbeelding laat een nieuw type vijand zien waarme Sora in gevecht is.
Beide games zullen waarschijnlijk voorlopig nog niet uitkomen, maar we zullen er dit jaar nog wel meer van gaan zien volgens Nomura.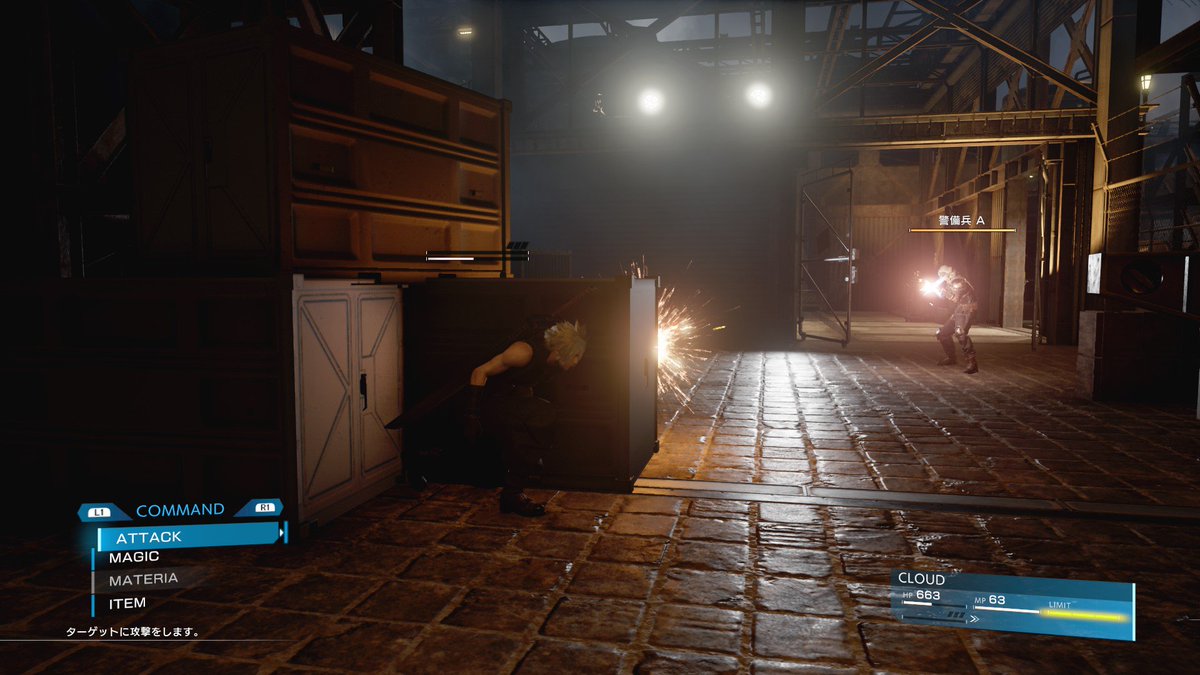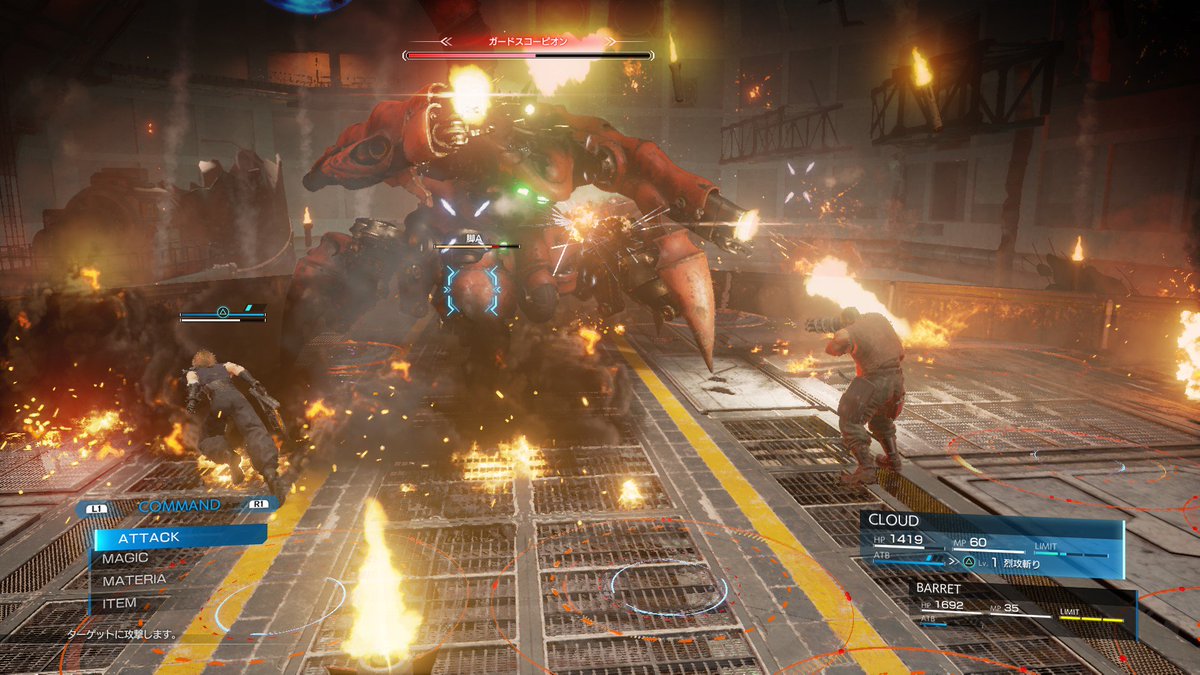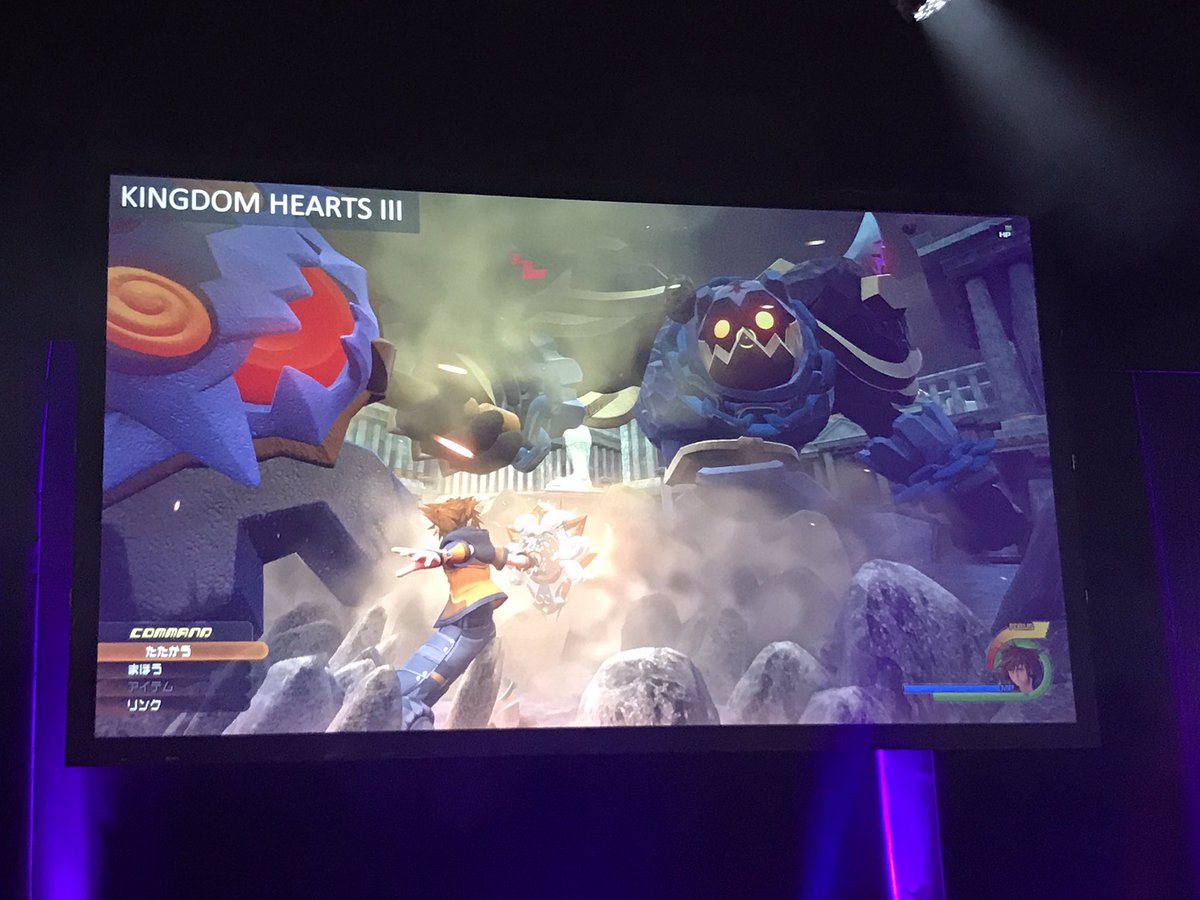 Bron: GameSpot